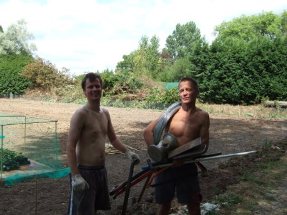 Would you like an ocasional break from city life? Do you desperately need a change of routine, some physical excercise or a breath of fresh air? Are you stressed in your city office or a student struggling to meet deadlines for your studies? Seeking a language exchange? Perhaps you would like to learn how to grow or you enjoy the excitement of a pre-dawn harvest by torchlight and the buzz and banter over a camp fire as dusk descends.

A day or more on our farm is the solution!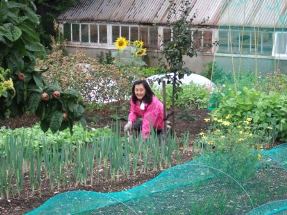 Successful erection of a rabbit fence in the heat of summer 2006: Martyn (left) enjoyed the break from his desk job.
Ikuyo travelled down from London for a day, sometimes two days, to feel the soil in her hands and fresh air on her face.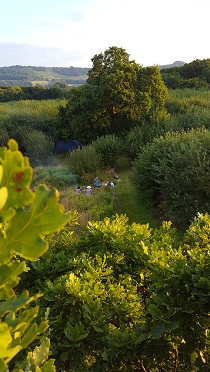 Here is Sussex, the sunny heart of England, we can offer you work for a day or two, for a week or two, or longer. There is a big range of work you can help with, from seed-sowing to transplanting, weeding to harvesting and everything in between. Who knows, if you enjoy working with us as a farm volunteer you may join the paid staff team and share the risks and rewards as well as pursuing your own dreams.

In our organisation we value honesty, enthusiasm and hard work. Experience is not a requirement.

For volunteers we can offer you vegetables to take home, healthy meals cooked in our kitchen, help for Japanese and other nationalities to learn English and first class accommodation in a room of your own.

More pictures on
@Namayasaifarm
Please email info@namayasai.co.uk and tell us what you would like to do.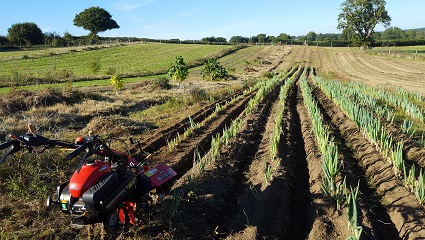 Summer camping at the farm and cooking over a real wood fire.

日 本語
Nag-negi growing in the sandy field.